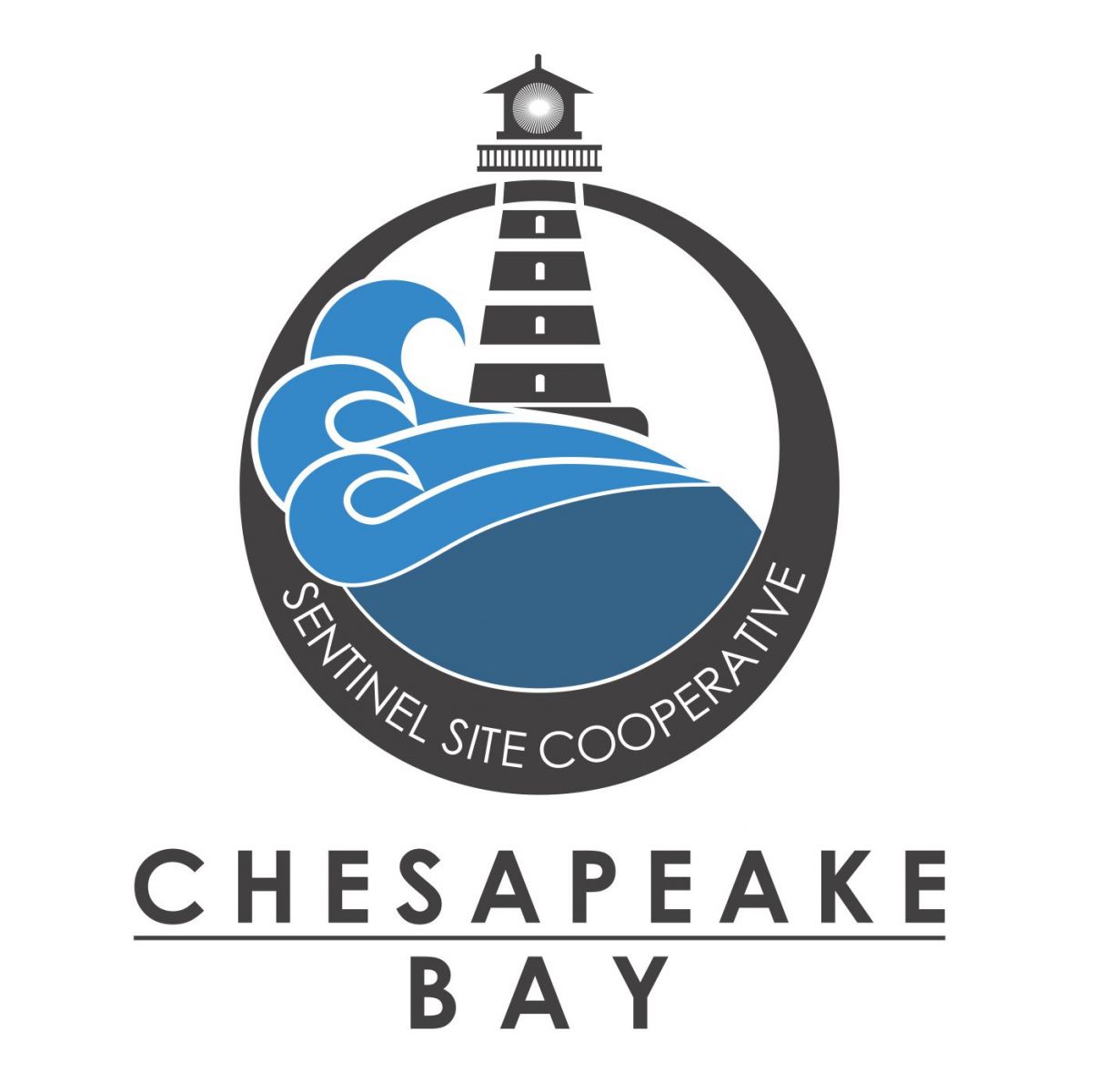 The Chesapeake Bay Sentinel Site Cooperative (CBSSC) is a group of ecosystem-based study sites across the Chesapeake Bay that:
Work together to measure the impacts of sea level rise in the Bay.
Work with partners to apply scientific findings produced at sentinel sites to help communities prepare for coastal flooding and other effects of changing climate conditions.
Work in partnership with coastal managers, decision makers, and community liaisons. 
The CBSSC is one of the five sentinel site cooperatives within the national NOAA Sentinel Site Program (SSP).
Mission Statement
Integrate science findings from local observations across the Chesapeake Bay region to improve planning and management decisions regarding sea level rise and ecological changes.
Learn More
Find out more about the CBSSC in this brochure: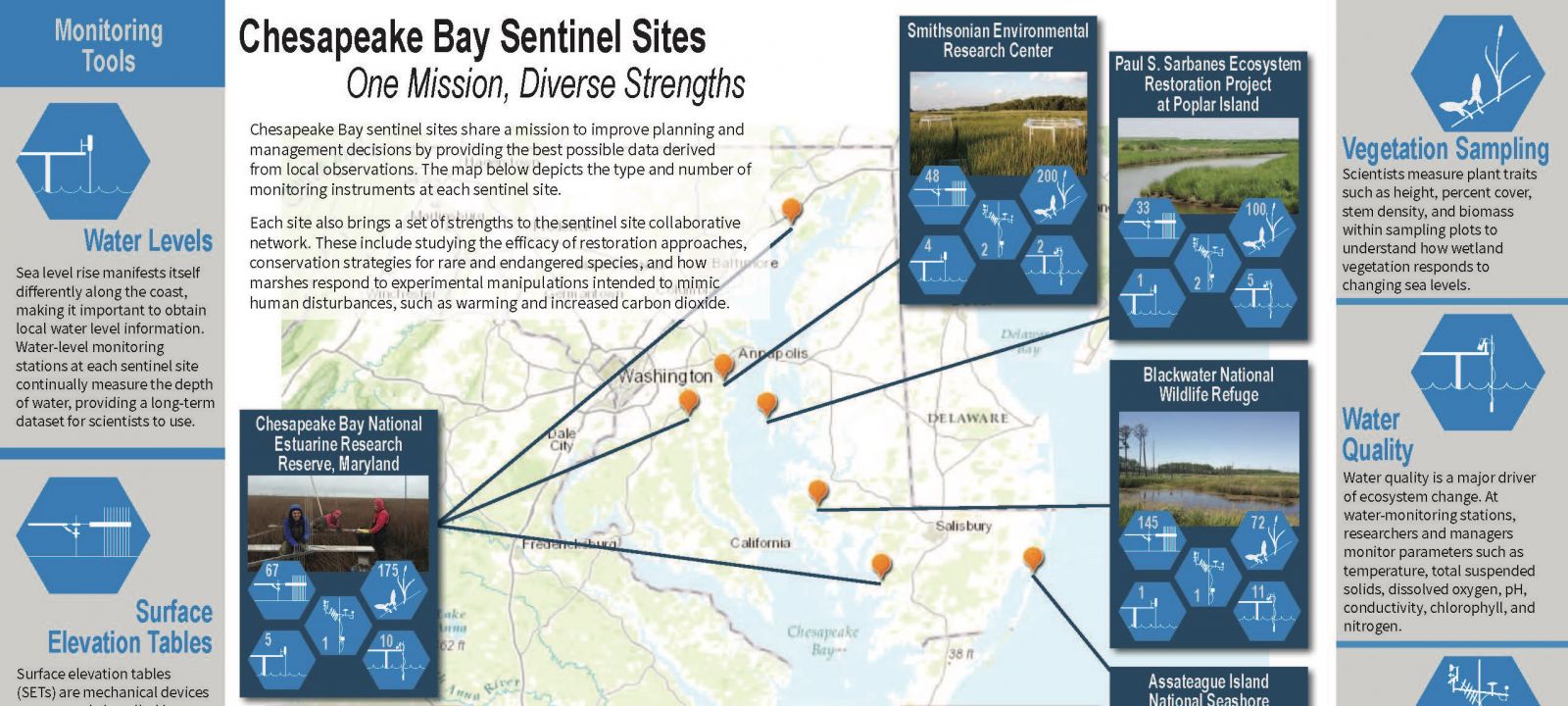 ---
Maryland Sea Grant Extension Personnel

Sarah Wilkins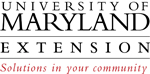 Coordinator, Chesapeake Bay Sentinel Site Cooperative
Phone: 410-260-8904
Sarah is the first-ever, full-time coordinator of the CBSSC. In this leadership role, Sarah works closely with scientists who conduct research at parks, research reserves, and refuges across the Bay about sea level rise and the impacts to coastal ecosystems.  She also works with researchers, managers, decision makers, and other stakeholders in an outreach role to identify informational gaps and needs in the region. Sarah is based in Annapolis, Maryland. She holds a master's degree in conservation biology and sustainable development from the University of Wisconsin at Madison.